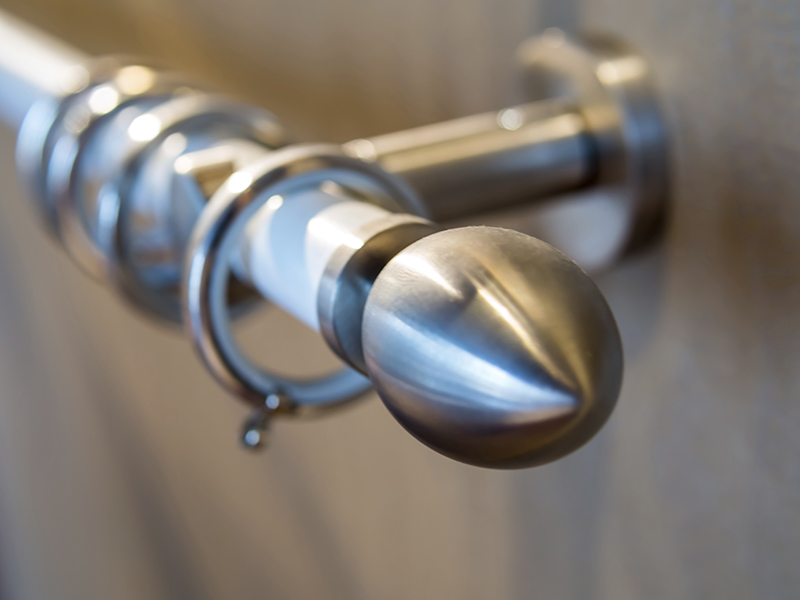 Need Hardware?
You can count on Decorating Mart to get the highest quality at warehouse prices for all your drapery and hardware needs. Our vast selection provides you with high-quality, affordable choices for any design.
Because of our excellent reputation in the design industry, we enjoy preferential pricing?from such leading vendors as:
Drapery Patterns available from M'Fay and Pate Meadows.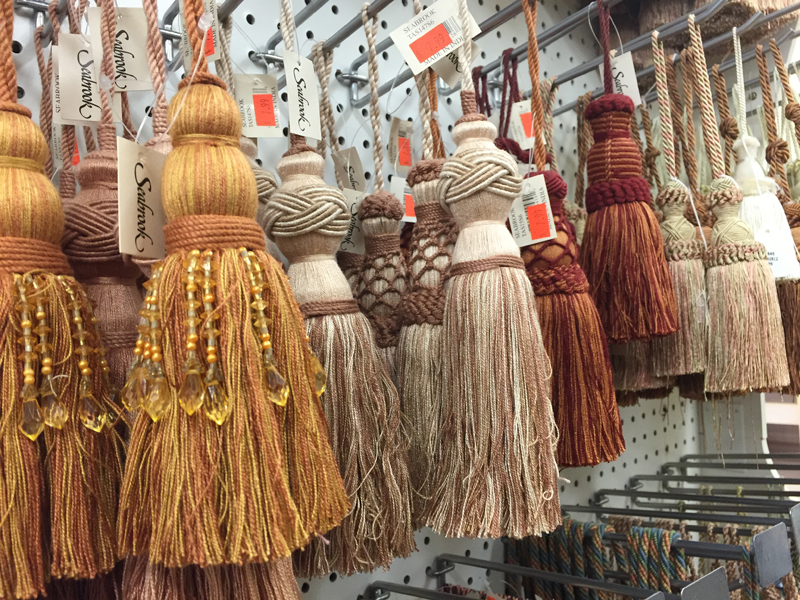 Trim & Tassels
We have an extensive line of trims for your fabric project including tassel and beaded fringes,?buillon, gimp, pom-pom, lip cord, tie backs and tassels. Whatever trim your project calls for, we've got it!